OUR FAVORITES MENU
Best Healthy Quick Food Options in Palm Desert, CA
Our sushi is full of health benefits and made fresh for you. Your heart and your taste buds will thank you later.
A Hawaii dish that contains fresh raw fish, that's cubed and layered up with sushi rice an other healthy ingredients.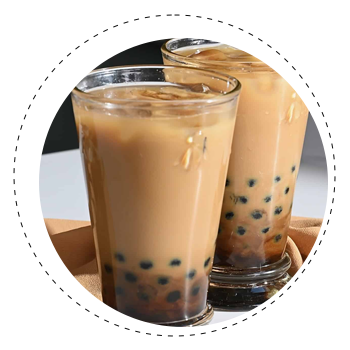 Tea + Milk + chewy Boba? You'll be sure to come back for more.
Try our delicious and healthy smoothies mode with love and cares.
ABOUT US
Locally owned, family-friendly
restaurant.
Welcome to Island Boba Sushi & Poke! Thank you for trusting us and for being our friend!
We are locally owned restaurant here in Palm Desert, CA. We hope to bring you a little experience from Asia to Tropical Island.